Novak Djokovic, one of the best players in the world has won everything in tennis. The 20-time grand slam winner has made some stunning performances recently. This year, he won 3 out of 4 grand slams. With the hunger to for forward, the Serbian does not seem to stop.
Now the question comes, will the Serbian play in the Paris Masters or not? Let us look at the possible answer to the question.
Also read: Who is Brooklyn Decker? – Wife of Tennis Star Andy Roddick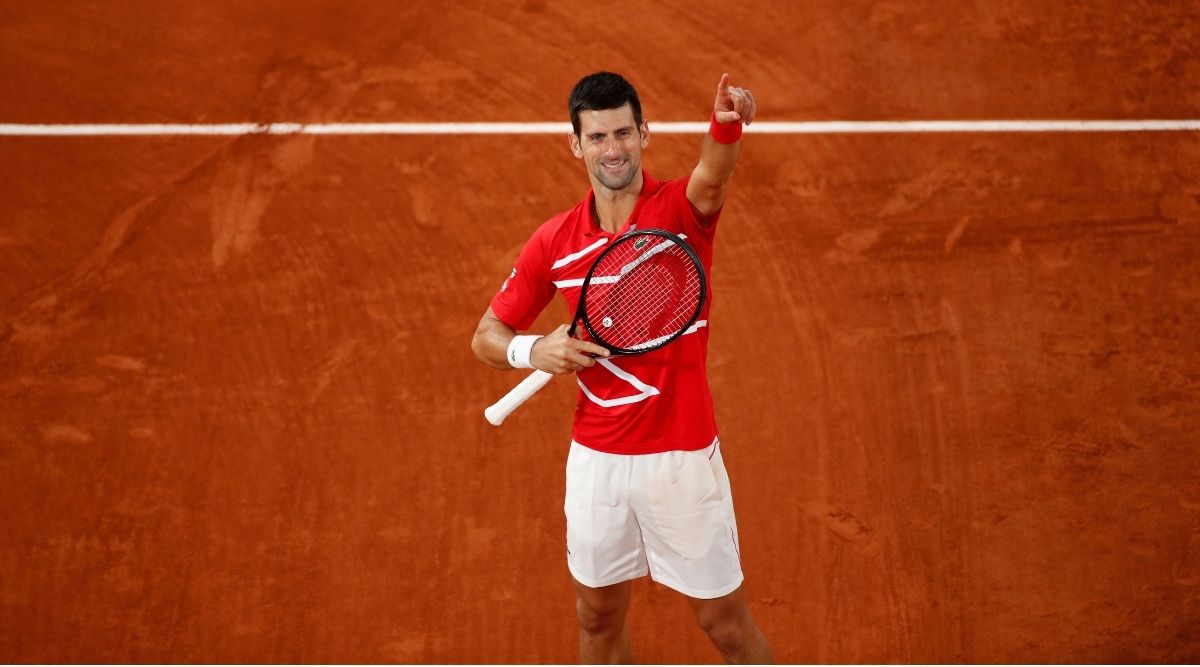 Will Novak Djokovic compete in the Paris Masters?
The Serbian settled for a defeat in the finals of the US Open. With this loss, his chances of becoming the male with the most Grand Slams have vanished. But this setback only means a better comeback for the Serbian. The loss in the finals clearly indicates that the Serbian is all set to make a major comeback in the upcoming Paris masters.
Onward idemooo #semis ???????????? thank you for all the amazing support #NoleFam ???????? #USOpen pic.twitter.com/ooHwz85Ahe

— Novak Djokovic (@DjokerNole) September 9, 2021
Congratulations to both Champions. Amazing fairytale story on woman's side with 2 teenagers competing in the finals. Emma you are fantastic ???????? Daniil,you absolutely deserve your first Grand Slam title Молодец! Аплодирую ???? #USOpen pic.twitter.com/cw0h7UXNTN

— Novak Djokovic (@DjokerNole) September 13, 2021
The Paris Masters will be a fabulous chance for him to make a comeback and claim his dominance in the sport. Though the player was unable to take part in the Paris Masters in 2020 this year, he will have a chance to turn the table and win this time around.
What challenges will Novak Djokovic face?
The Serbinator will face challenges from the young guns who are trying to make an impact in the sport. Daniil Medvedev, Alexander Zverev will all prove to be a challenge to the world's number 1 player. But given the form he is in, it is quite obvious that the Serbian will come out on top and win the title.
What. A. Performance. ????

Daniil Medvedev wins the #USOpen after defeating Novak Djokovic in straight sets ???? pic.twitter.com/LKuKwX4G6B

— ESPN (@espn) September 12, 2021
In the US Open, he faced defeat at the hands of Daniil Medvedev, the world's second-best player. Also, he was unable to put his hands on the medals at the Tokyo Olympics 2020.