Naomi Osaka, the four-time Grand Slam champion has been dating her boyfriend since 2019. They are a notoriously private couple and didn't debut their relationship until later that year.
Naomi Osaka's boyfriend is Cordae Amari Dunston. Dunston is a rapper who goes by the name Cordae. He has already been nominated for two Grammys.
Also Read:- Naomi Osaka Becomes The Highest Paid Female Athlete With $57 Million, Serena and Venus Williams Makes The Top 5
In an interview with GQ in February 2021 Cordae, explained why they had decided to keep their relationship under wraps. He said, "We were dating for almost a year before people knew about us. So we kind of move very reclusively,"
"We don't really post intimate moments, because I feel as though they're sacred. A relationship is really a sacred thing. Once you let outside influences get into it, it becomes less sacred" – he had told the magazine.
Naomi Osaka Congratulates Boyfriend, Cordae On Social Media
Naomi has been dating her boyfriend Cordae for almost 3 years. She is in Melbourne to defend her title in the Australian Open.
Osaka took to her social medias to congratulate her boyfriend. She used her platform, very smartly to promote Cordae's new album.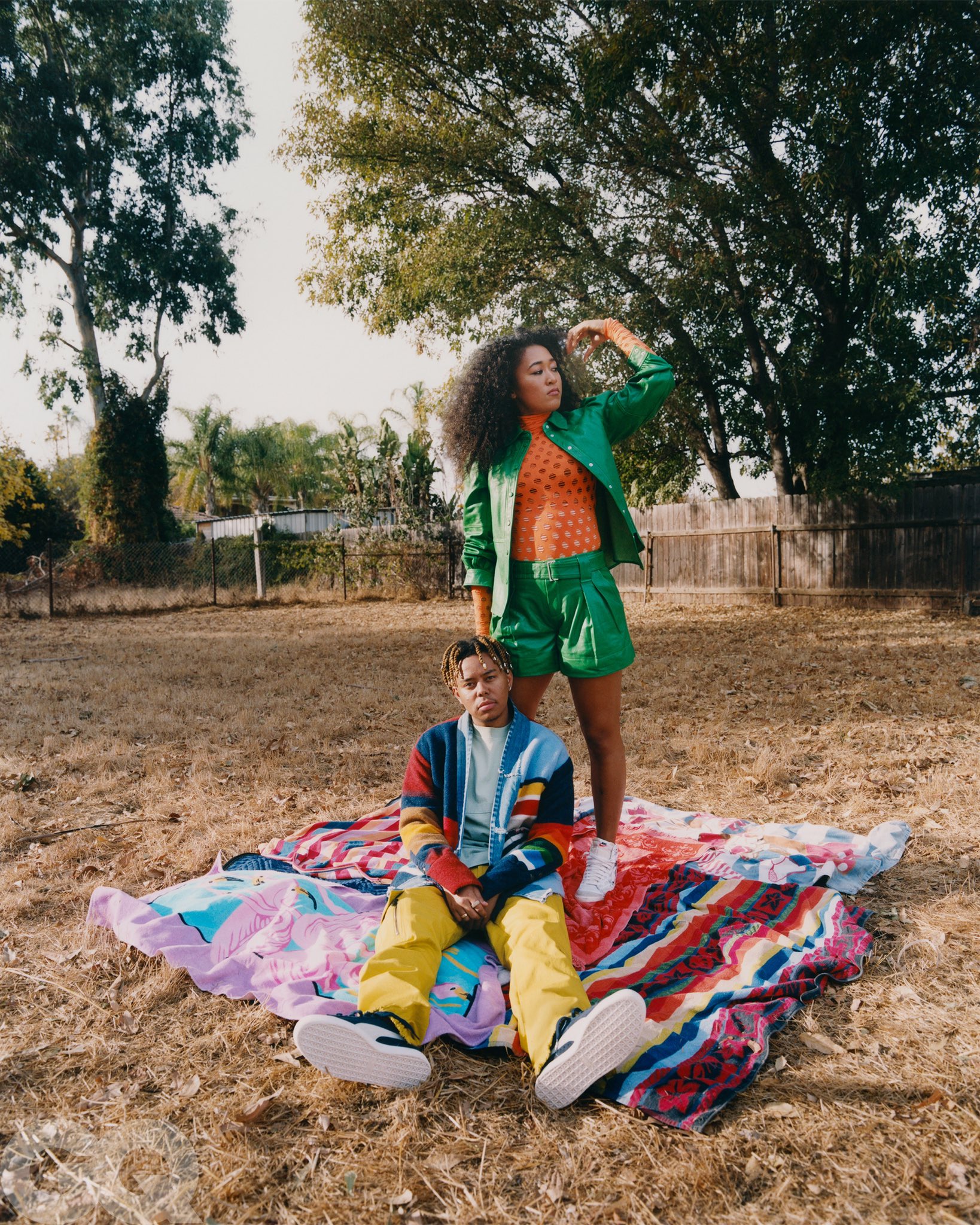 Naomi shared a lovely message on her social media. She said, "Getting closer to someone and seeing how much love and dedication they put into their craft is truly inspiring. Makes you feel like some people are born to do certain things, @cordae you're a star and a light, quite literally brighten up every room you walk in (or maybe it's your hair lol). Congratulations on your 2nd album, proud of you."
Cordae has even included some subtle mentions of Naomi in his songs over the years.
He first mentioned Osaka on April 2021's "More Life," where he raps, "My girl a tennis star." Cordae also referenced the tennis champ on another song off of his 2021 EP: "My girl would forfeit a tennis match to meet my grandmama / Man, she truly a keeper," he raps on "Dream In Color."
GQ magazine described the couple as a "young dynamic couple" after their interview with Naomi and Cordae.